About Teak OTR Sushi & Thai
The Teak story began in the 1990s when the iconic restaurant opened in Cincinnati's historic Mount Adams district. It was among the first authentic Thai restaurants in the Tri-State. Soon Teak became a neighborhood staple, serving delicious Thai cuisine with impeccable service. For 10 years Teak was named Cincinnati's "Best Asian Cuisine," "Best Sushi" and "Best Thai" by City Beat Magazine.



Now Teak brings its award-winning cuisine to the popular Over-the-Rhine dining scene as Teak OTR. Located at the corner of Race and 12th, the famed Thai restaurant returns with a similar menu and prices that made it a Mt. Adams dining destination.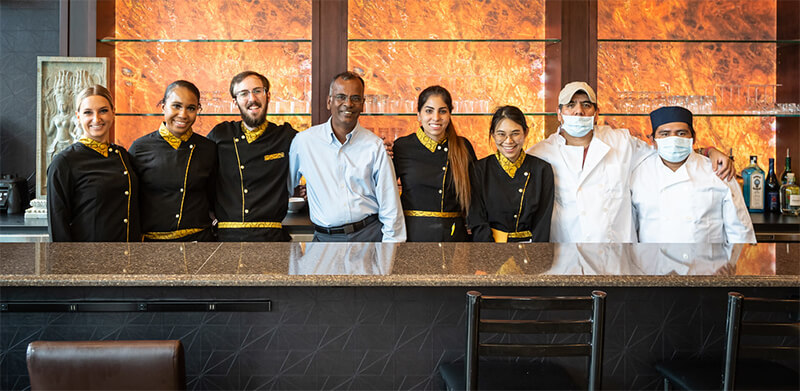 Teak OTR's mission is to serve authentic Thai cuisine and sushi with a modern, healthy twist that will appeal to today's dining palette. Teak's chefs have also created some small bite meals for those desiring quick bar side food. Patrons of Teak OTR will discover some familiar faces: those who cooked and served at the original Teak. Their devotion to Teak and its mission is the secret ingredient to Teak's success.

Whether one chooses to carry out or dine in, Teak OTR promises an unparalleled dining experience.
---
Check out our other locations!